CARETAKING AND UNARMED GUARD SERVICES
Professional service guaranteed all year round
Our outsourced guard and caretaking service assures you of a professional service guaranteed all year round and offers effective solutions with a net reduction in operating costs.
With skilled and precisely trained staff for each specific job, we can arrange our caretaking and guard services all over Northern Italy and some regions of the Center-South.
Our operatives are available to companies, corporations and businesses such as supermarkets, shopping centers, large, medium and small businesses and public bodies, with maximum staffing and service flexibility.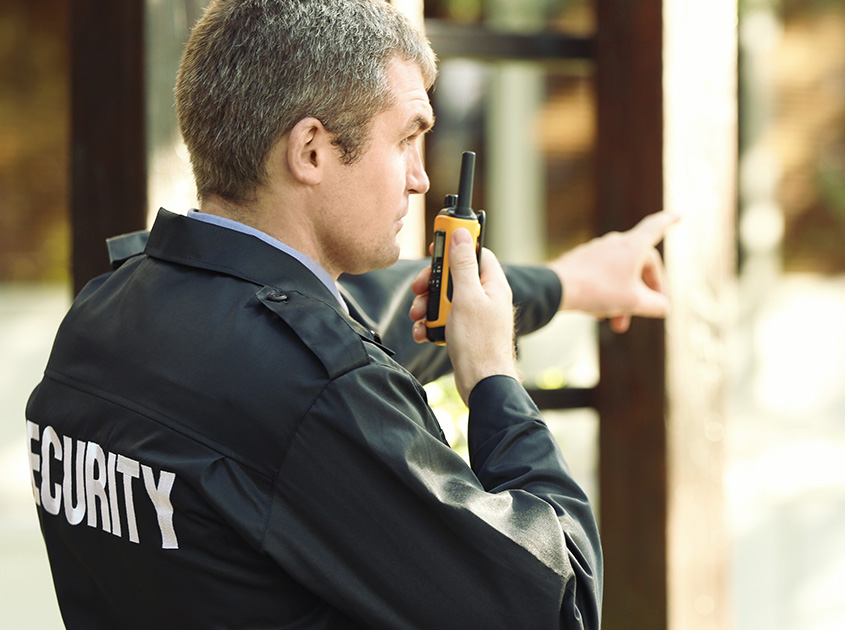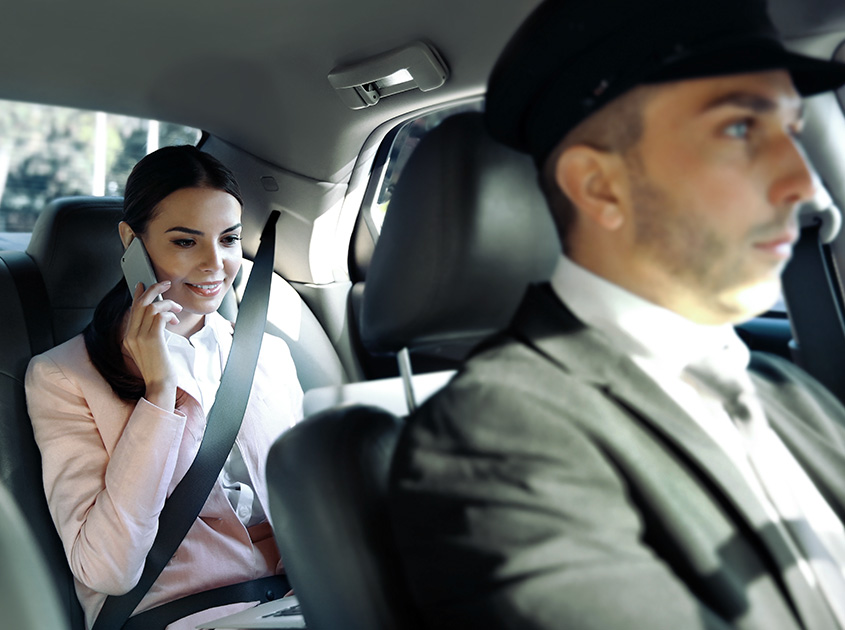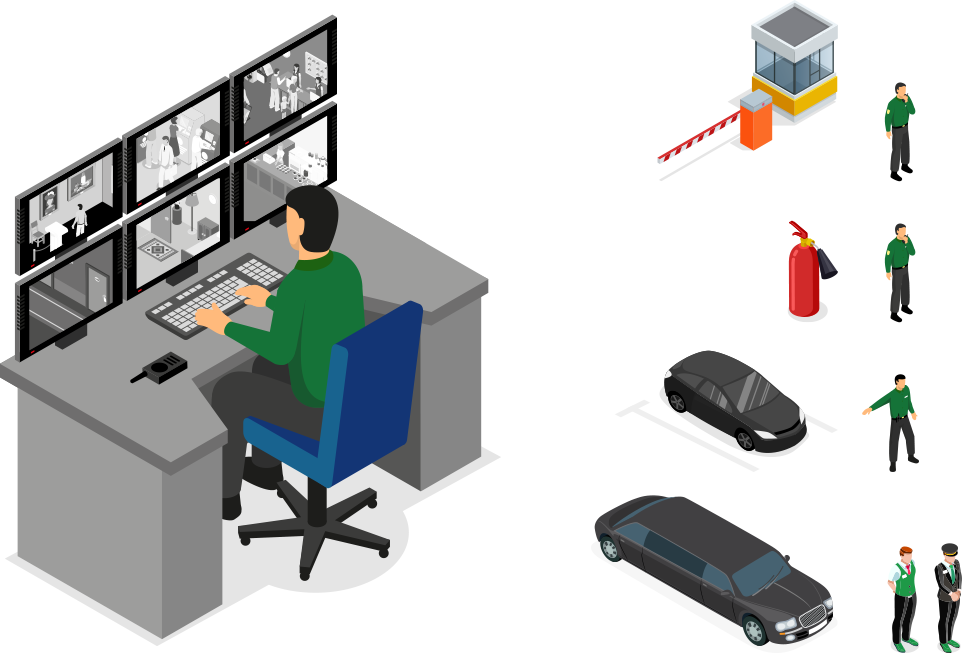 Outsourced guard and caretaking
Our caretaking and guard services include:
Caretaking and unarmed guard services
Entrance and exit control
Fire surveillance
Front office and switchboard
Parking management
Steward service
Driver service
WATCH THE VIDEO
Send your inquiry to our staff who will be happy to provide the best solution for your business needs.
CVs sent to this form will be automatically discarded. Are you looking for a job? Click here