Assembly, Packaging and End-of-line Processing
Planned activities to maximise efficiency
All end-of-line activities are planned after careful study of the company's production processes in order to optimise efficiency at every step and guarantee that our customers' assembled products are prepared with maximum precision and delivered right on time.
In addition to supplying personnel that is specially trained for any type of work process and provided with all the appropriate equipment, we can even set up production lines with all the necessary machinery at Nival facilities or at the customer's premises.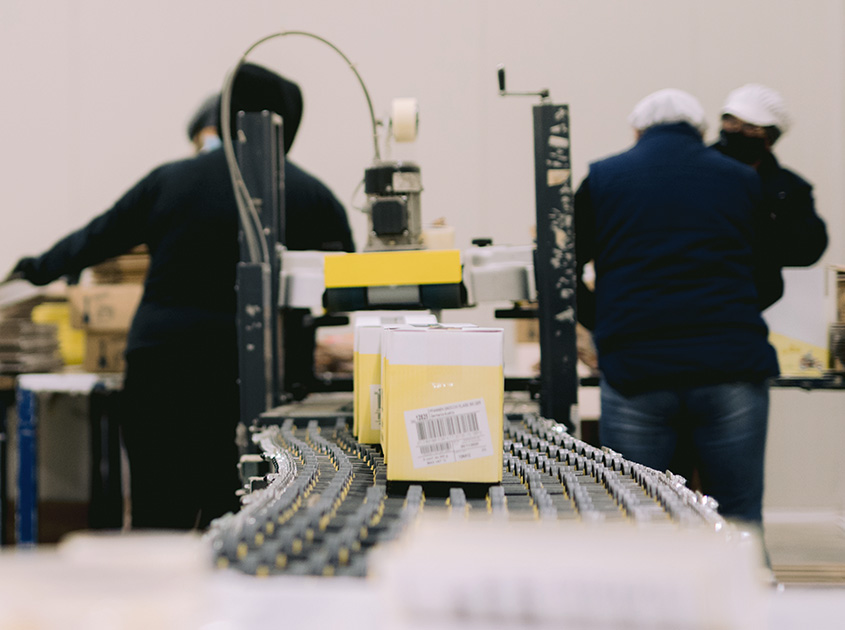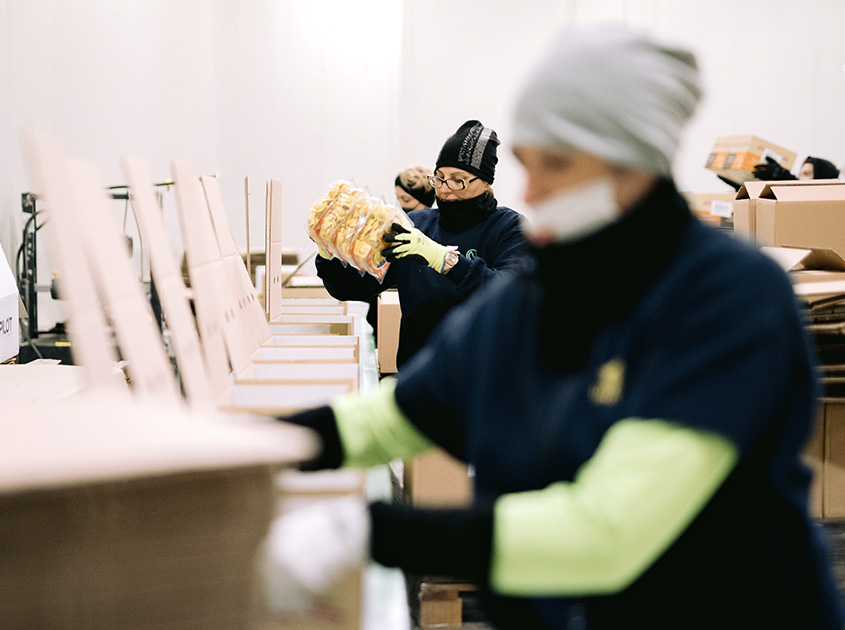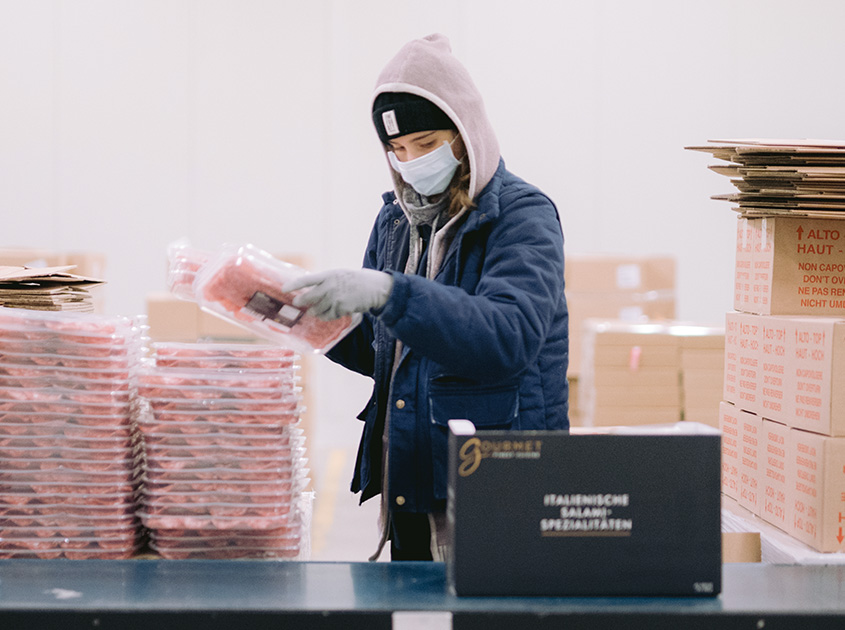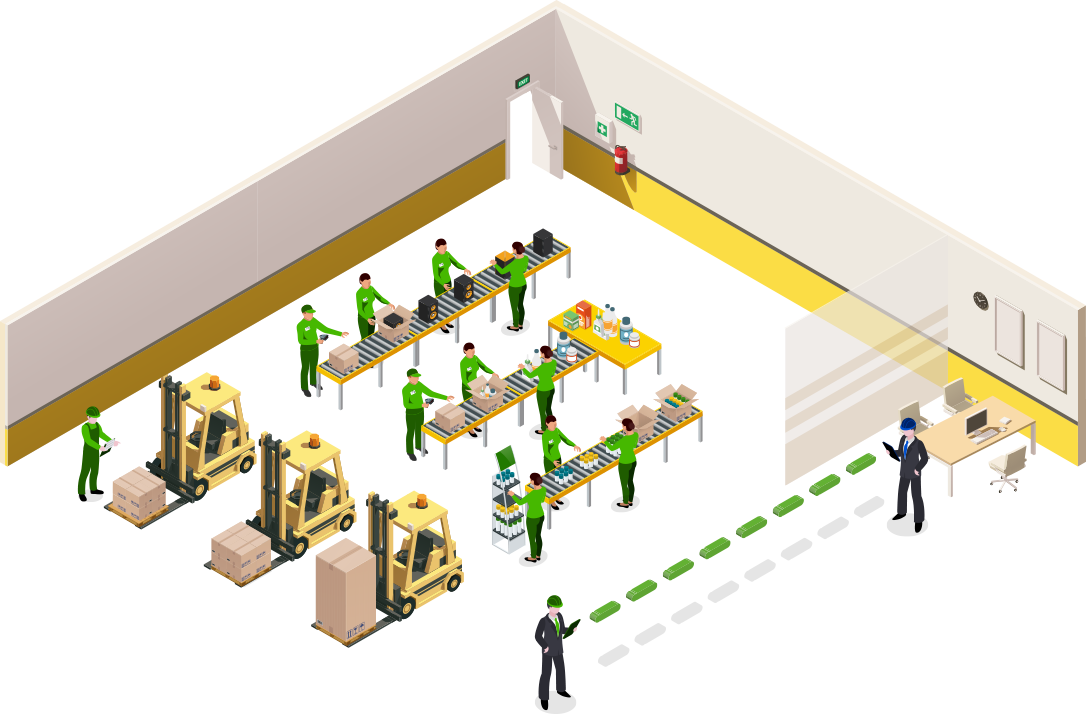 End-of-line processing
Simple or shrink-wrap cellophane wrapping

Blistering

Flow-packaging

Gift pack assembly

Packaging of gift baskets/arrangements for festive occasions

Bundling

Repackaging

Boxing and assembly of products in general

Exhibitor assemblies of various kinds and sizes

Simple assembly (manual or mechanical)

Kitting (assembly of multiple components)

Co-packing for preparation of promotional orders, from BOM with multiple components up to the packaging of new finished products

Packaging (in film/plastic film, shrink-wrapping, repackaging, reconditioning, box or pal-box packing)

Product marking with ink jet technology

Sampling services
WATCH THE VIDEO
High quality at low temperatures
Our services via outsourcing for assembling, packaging and end-of-line processing are also available at controlled temperatures with specific areas equipped for temperature control down to -30°C.
Benefits of Nival end-of-line services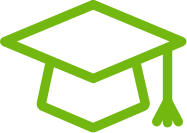 Specially-trained Personnel
Every operator receives special training on the processes to be performed and on the use of personal protective equipment, tools and specific machinery, which can be provided directly by Nival.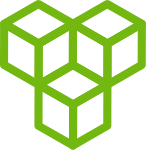 Implementation of Production Lines
If necessary, we can set up a production line required to perform the processes, either at Nival facilities or at the customer's premises

Preparation of Operational Protocols
Work phases calculated down to the last detail with strict control parameters to minimise errors and ensure the repeatability of processes even with different operators.

Cutting-edge It Systems
Real time controls over the performance of each individual operator, to obtain accurate statistics on the company's production times.
Do you need more space? Outsource it from us
With more than 35,000 m2 of our own warehouse space, we can perform any type of end-of-line processing, with the possibility of creating a production line from scratch to perform the customer's required activities, with the utmost attention paid to all procedural aspects.
Would you like an estimate or further information?
Send your inquiry to our staff who will be happy to provide the best solution for your business needs.
CVs sent to this form will be automatically discarded. Are you looking for a job? Click here