Intralogistics And Warehouse Management
Cutting-edge Intralogistics
The Nival Group offers multiple intralogistics and warehouse management services, both at its own facilities and at the customer's premises.
With cutting-edge IT systems, customised operational protocols and specially-trained personnel available according to daily requirements, Nival is your ideal process partner.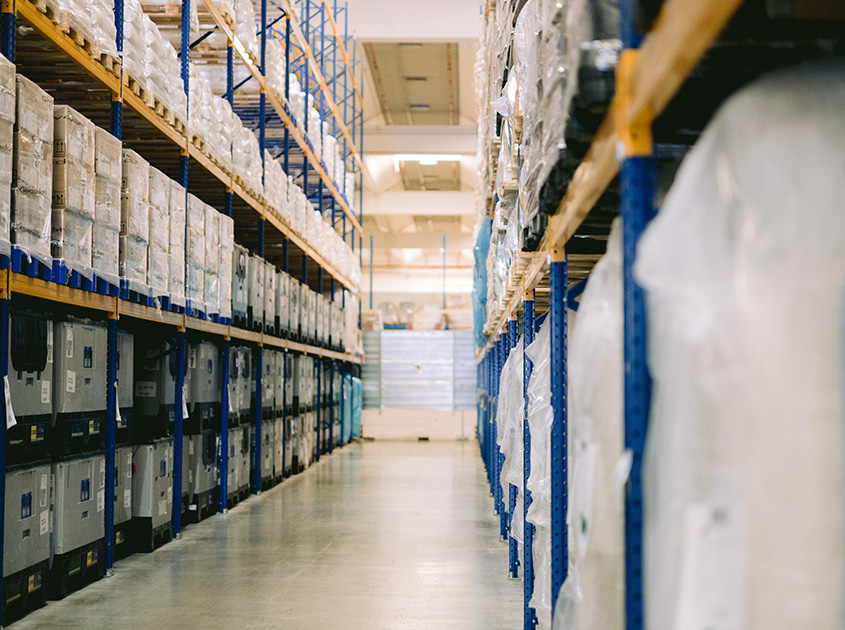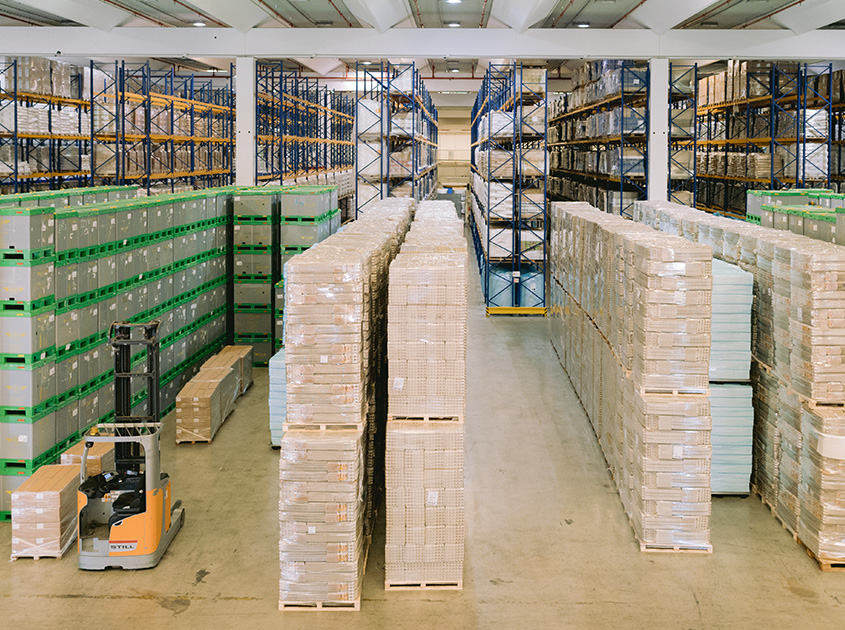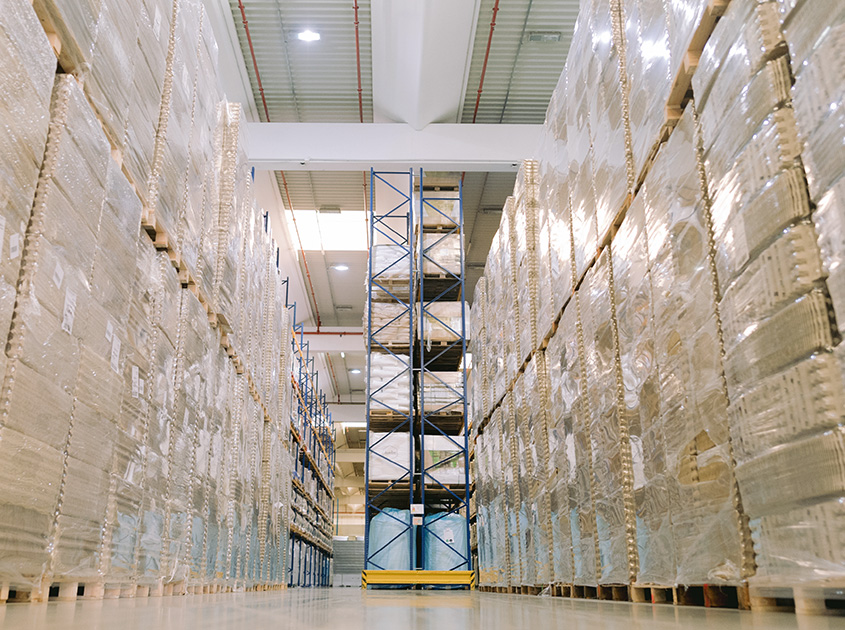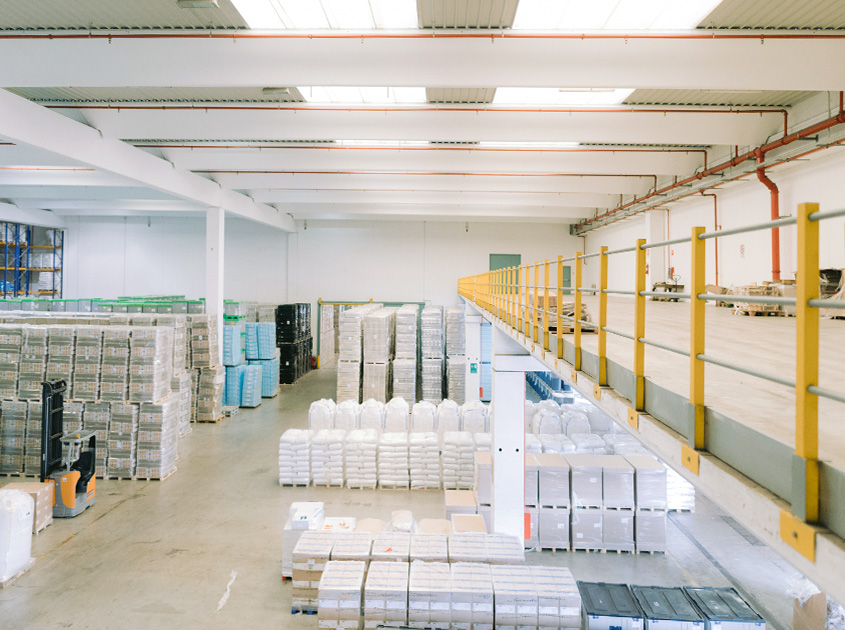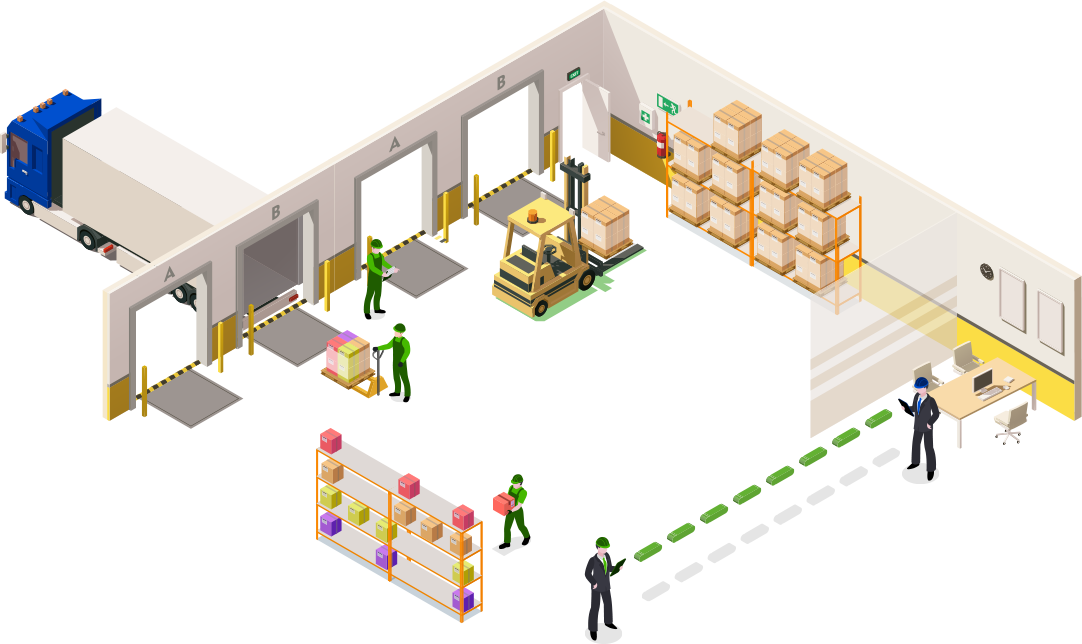 Our services providing
integrated logistics
Receipt of goods and control of transport documents
Goods handling in general (storage, picking location recovery, transfer of goods from the end of the production line to warehouse, etc.)
Order preparation and processing of single parcels (picking) or whole Unit Loads
Supply of processing lines with semi-finished products and/or packaging
Issue of shipping documents (delivery note, shipping receipt, CMR, etc.)
Management of warehouse stocks and inventories
WATCH THE VIDEO
High quality at low temperatures
All our intralogistics and warehouse management services via outsourcing are also available at controlled temperatures for all companies operating in the cold chain or that need particular conditions for storing their products.
The benefits of Nival intralogistics

CUTTING-EDGE IT SYSTEMS
Real time controls over the performance of each individual operator, to obtain accurate statistics on the company's production times.

PREPARATION OF OPERATIONAL PROTOCOLS
Work phases calculated down to the last detail with strict control parameters to minimise errors and ensure the repeatability of processes even with different operators.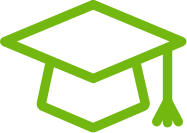 SPECIALLY-TRAINED PERSONNEL
Every operator receives special training on the processes to be performed and on the use of personal protective equipment, tools and specific machinery, which can be provided directly by Nival.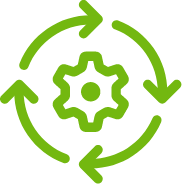 MANAGEMENT CONTROL
In addition to providing certification of actions performed, our reports are useful management control tools with exact data on operator performance, processing costs and duration of the work phases.
Do you need more space? Outsource it from us
With more than 35,000 m2 of warehouse space, with specific controlled temperature areas (to -30°C), we can perform any kind of process, with the utmost attention paid to procedural aspects in managing the movement and storage of goods, ensured through the use of cutting-edge IT systems.
Would you like an estimate or further information?
Send your inquiry to our staff who will be happy to provide the best solution for your business needs.
CVs sent to this form will be automatically discarded. Are you looking for a job? Click here