Cutting-edge logistics
The Nival Group offers multiple warehouse management, services, both at its own facilities and at the customer's premises.
With more than 35.000 sq.m of warehouse space, we can perform any kind of process with the closest attention to the procedural aspect of managing the movement and storage of goods, assured by the use of cutting-edge computer systems.
Each warehouse has dedicated areas for the processing of goods requiring special conditions, with operations performed in temperature-controlled deposits (up to -30 °C).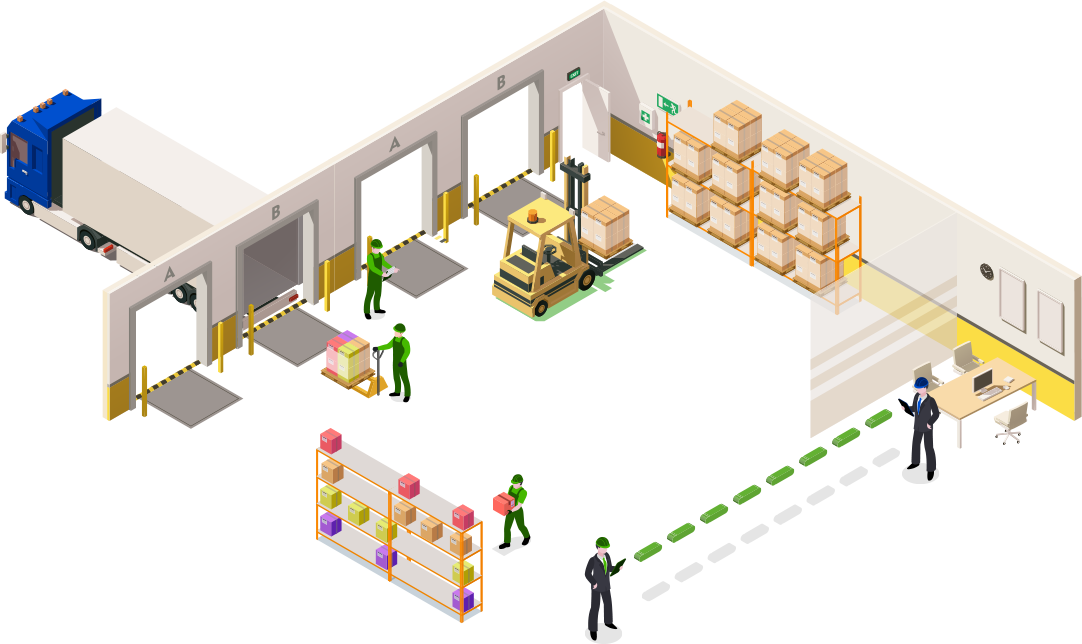 The integrated logistics activity
is made up of several services
Receipt of goods and control of transport documents
Goods movement in general (storage, picking location recovery, goods transfer from the end of the production line to deposit, etc.)
Order preparation and processing of single parcels (picking) or the whole UDC
Supply of processing lines with semi-finished products and/or packaging
Issue of shipping document (delivery note, shipping receipt, CMR, etc)
Stock management and inventory