Extensive transport division
To complete our integrated logistics services, we have developed a transport division with a large fleet of vehicles that can cope with all the organizational and distribution needs of our customers.
We offer pickup, distribution and delivery services nationwide for all types of goods, with refrigerated and temperature-controlled transport for the food and pharmaceutical industries and wherever adherence to cold chain conditions is necessary.
All our vehicles have recording systems, GPS and temperature monitoring, assuring our customers of our full compliance with transport procedures and ensuring that goods arrive at their destination in optimal condition.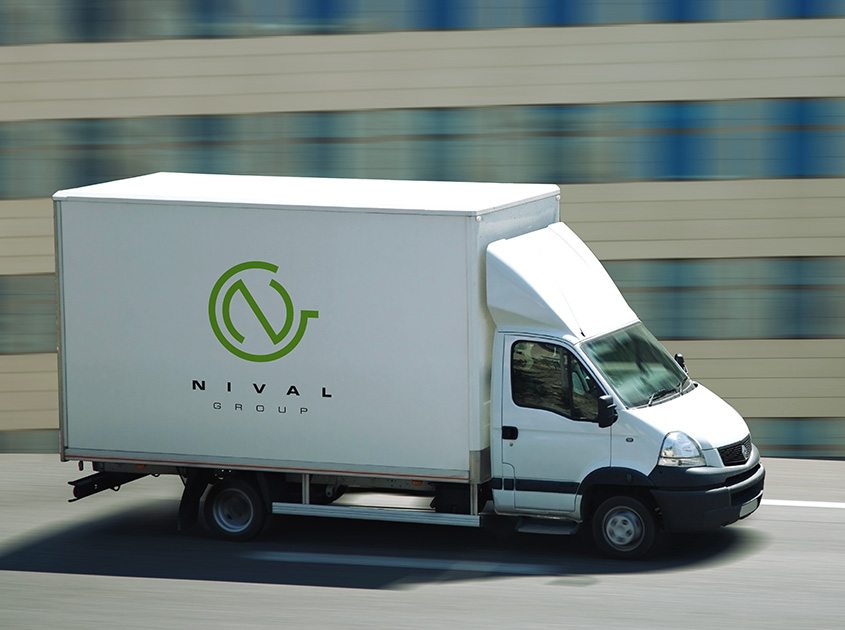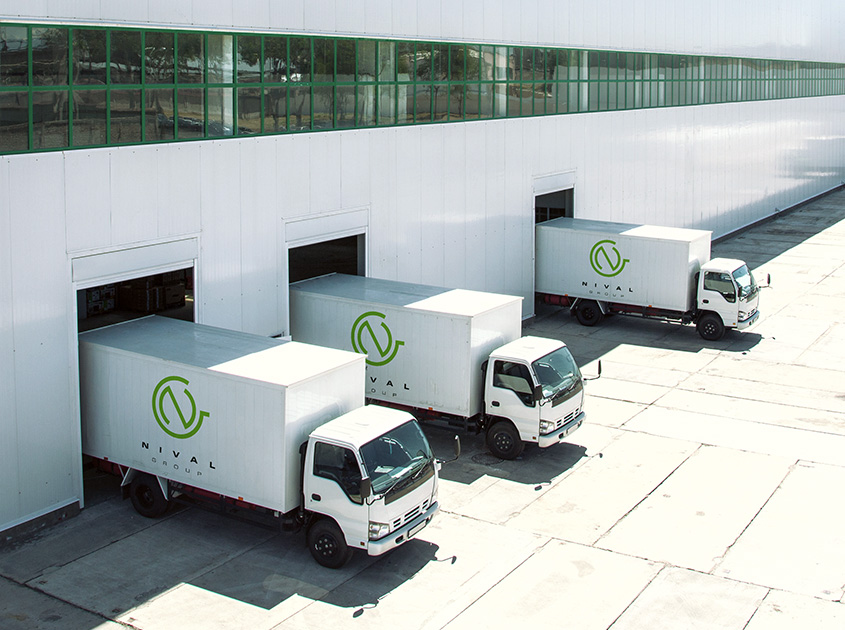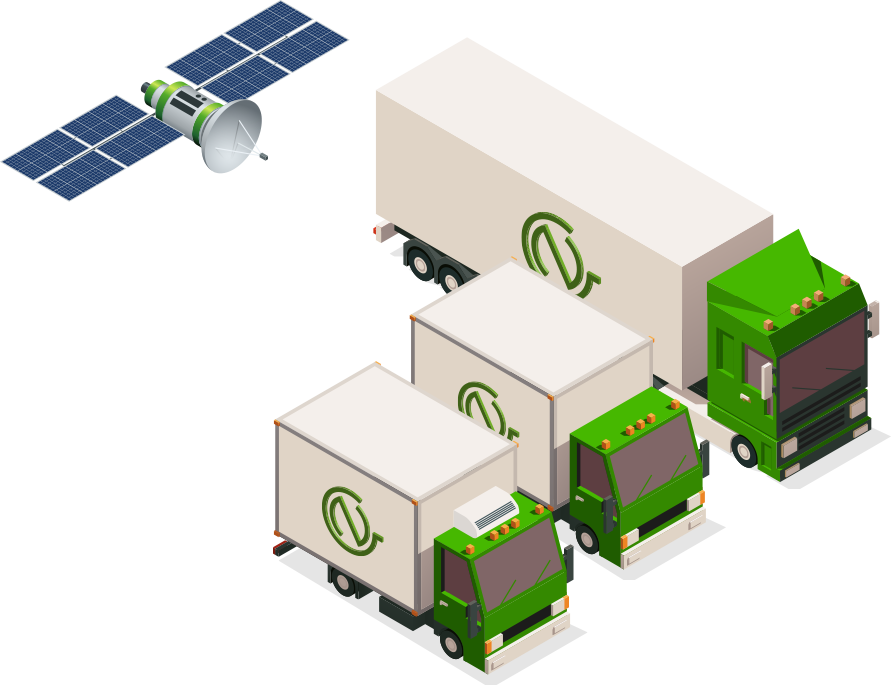 Transport for all requirements
Our transportation services include:
Nationwide pickup and distribution, groupage, palleted goods
Nationwide pickup and delivery of complete and partial loads
Unloading with hydraulic tailgate and electric pallet truck
Temperature-controlled transport (from + 18 °C to -25 °C)
WATCH THE VIDEO
Send your inquiry to our staff who will be happy to provide the best solution for your business needs.
CVs sent to this form will be automatically discarded. Are you looking for a job? Click here