Specialists in the
cold chain
Cold Area is a company belonging to the Nival Group specialised in the supply of temperature-controlled services which range from storage to cargo handling and include end-of-line processing for any kind of product.
With modern facilities equipped with storage areas, refrigerated warehouses and stringent procedures for organising and monitoring activities, the company offers its customers extremely high quality and safety standards.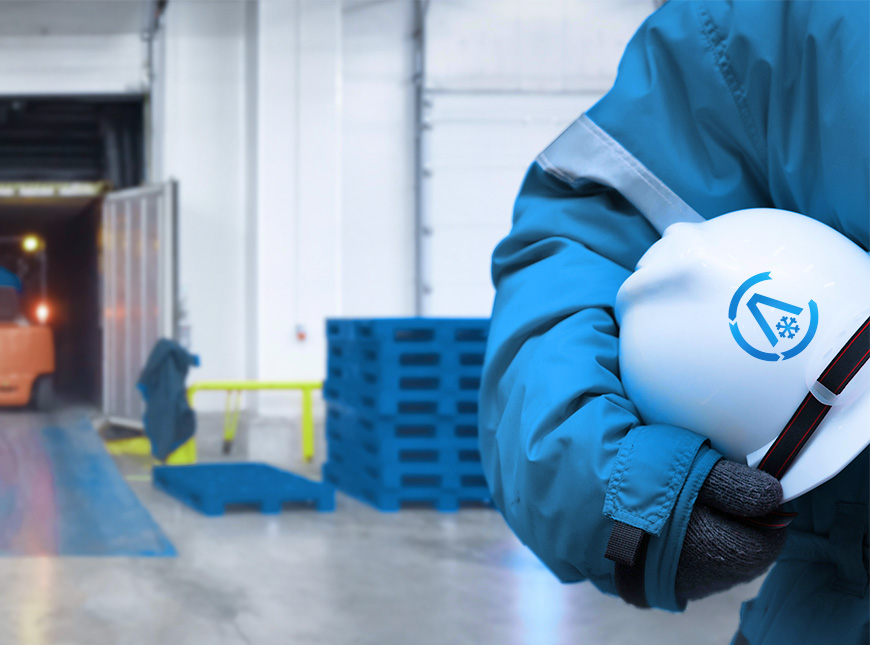 Sector-specific
skills
Sector-specific skills, cutting-edge technology and faultless operational procedures make Cold Area a perfect partner for all companies working with the cold chain, particularly for the food and pharmaceutical sector.
Send your inquiry to our staff who will be happy to provide the best solution for your business needs.