Nival Group: outsourcing with definite costs.
Nival is the result of a specialised and efficient system in providing companies with services via Outsourcing, with enormous experience in supplying contract services in the main industrial sectors.
Professional expertise and transparency are the foundation blocks of our company that for over 20 years has worked with total commitment towards its customers, responding to their needs in the field of intralogistics and warehouse management, end-of-line processing, cleaning and sanitisation in civil and industrial contexts.
By studying specific operational protocols, Nival provides specialised personnel, machinery and vehicles with the aim of transforming a company's variable activities into efficient systems with definite costs.
Our Services via Outsourcing
Watch the video about our activities
The benefits of choosing Nival
Intralogistics and industrial processes
Cleaning and sanitisation
Lavoriamo con alcuni dei più illustri nomi nel mercato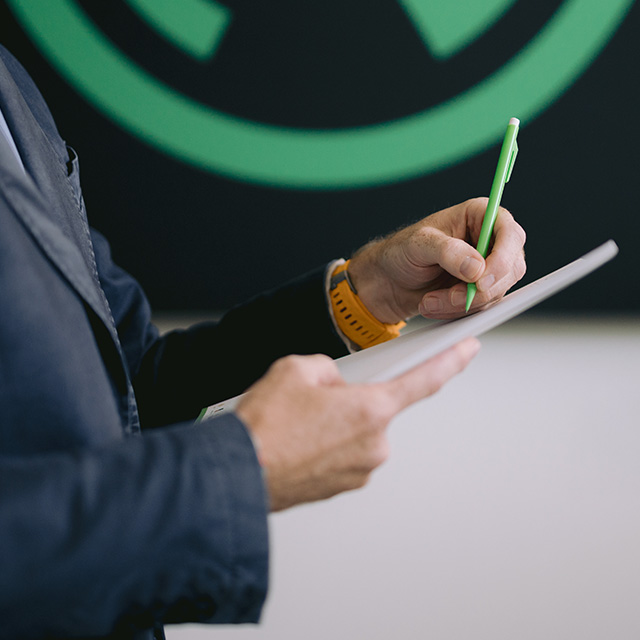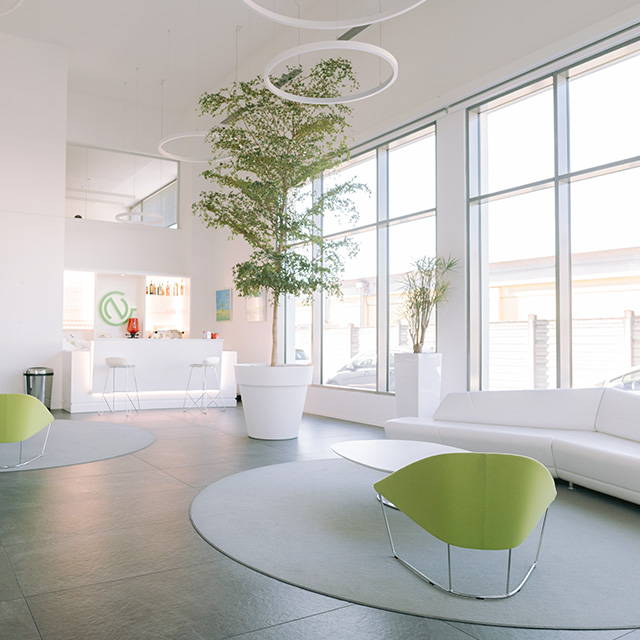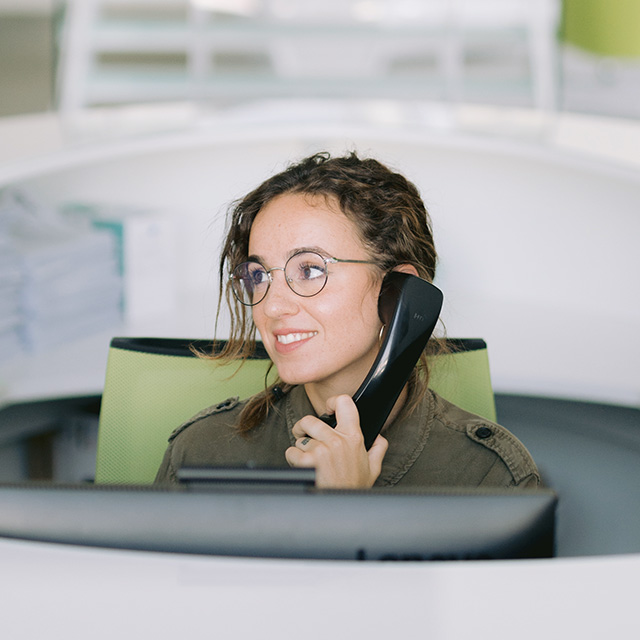 News and additional analysis