Specialised personnel available at all times
Our personnel, specially-prepared for every type of work, are a perfect resource for dealing with production peaks.
Through the information on the production programme, we select a specific specialised team to assign to the service.
Every operator is then trained with special protocols in order to ensure that they carry out their tasks with absolute accuracy and minimum margins of error.
Shifts are always performed by workers from the same team so as to maintain the operational know-how of the project and ensure maximum production capacity.
The personnel you need when you need it, equipped with all the PPE, tools and machinery required to address production needs on a daily basis.
c
The benefits

Daily Planning
Close collaboration with the customer allows us to organise activities so as to provide the personnel required for actual production needs.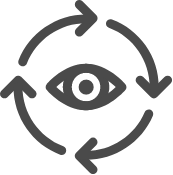 Continuous controls
We work according to rigid protocols, implementing the activities with performance checking systems and daily planning of tasks to be performed.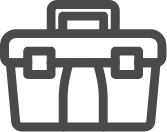 Specific tools
Nival personnel is trained on the protocols and tools to be used, which can also be supplied as part of the service.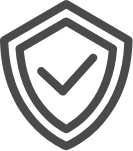 Safety in the workplace
The personnel engaged in performing the tasks is provided with all the PPE required to carry out their work in the utmost safety.
Maximum flexibility in managing the workforce
Our intralogistics services and end-of-line processing adapt to the actual needs of the works to be performed, increasing the number of people employed according to the operational volumes.
In this way, the activity does not become an economic variable because the cost is fixed and established on the production of the individual product and not on the people engaged.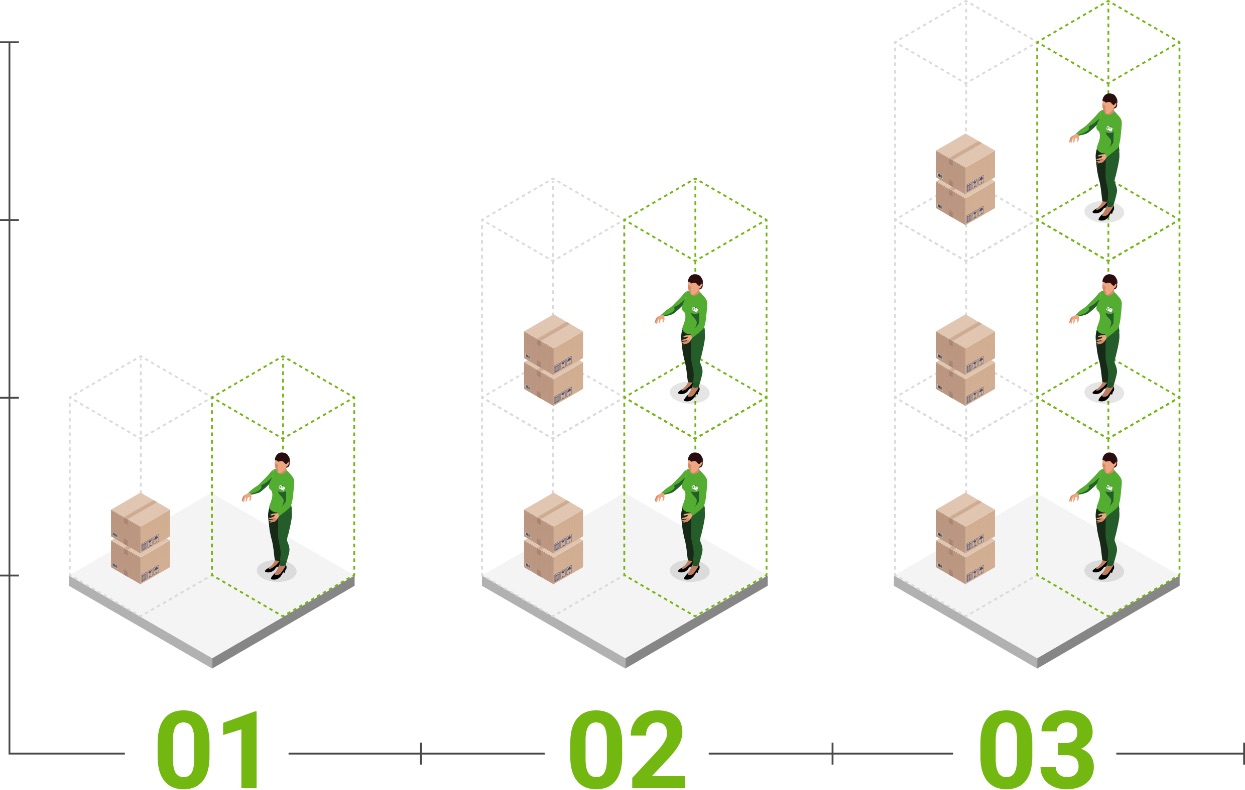 Another 3 good reasons for choosing Nival intralogistics