Integrated services and logistics, 


packaging and assembly
S.IN.CO is a modern cooperative that offers integrated industrial services, both within its own facilities and the customer's premises (in-house outsourcing).
Active on the market since 1996, S.IN.CO is a strategic partner for warehouse services, providing technical assistance and drawing up detailed work plans aided by the use of specific operational tools and continuous professional development.
The company's know-how has focused and developed in the management of the following business processes:
packaging, packing, labeling, sorting and/or development of finished products
porterage and movement of products and goods at in/out warehouses
preparation of orders and related operations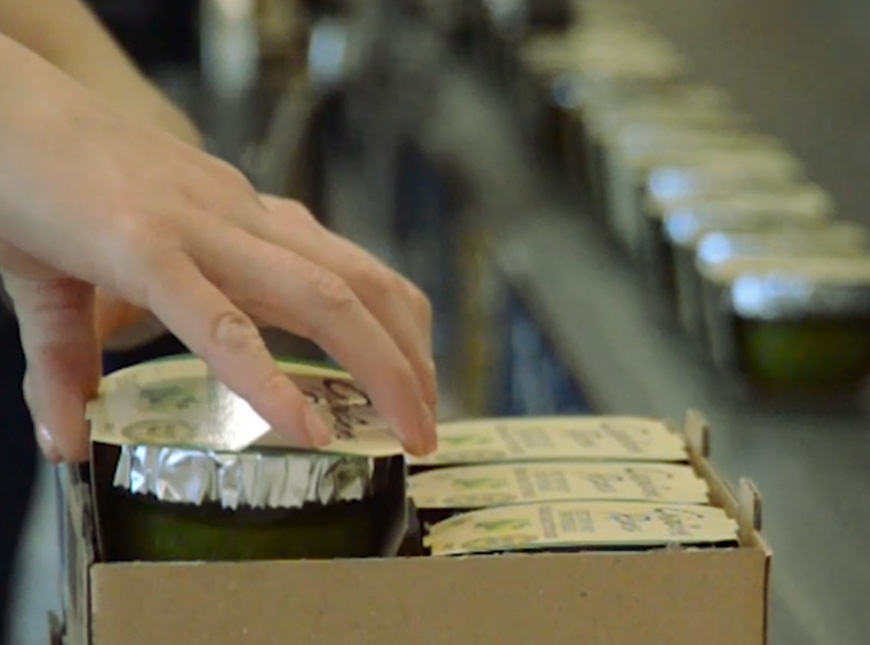 Efficient 
organization
All the services can be executed in compliance with the cold chain, making use of storage cells and temperature-controlled processing areas equipped with modern temperature detection systems.
This efficient service organization ensures compliance with storage conditions at all times, also through the rigorous application of the self-monitoring plan prepared under the HACCP system.
S.IN.CO operates using a well-defined method for the optimal organization of activities:
analysis of customer's issues and requirements

identification of the best strategy to adopt

implementation of appropriate operating systems

staff training for correct operating techniques and use of equipment

human resources management in relation to work plans

ongoing monitoring and control of activities
Send your inquiry to our staff who will be happy to provide the best solution for your business needs.
CVs sent to this form will be automatically discarded. Are you looking for a job? Click here