Transparency and human value
MAXIMUM TRANSPARENCY
We offer our clients complete transparency in the
planning and execution of all activities, relying on a
system that allows us to manage completely genuine contracts.
COMPANY GROWTH
With a precise method for managing variables,
we can guarantee performance levels demanded, sharing
risks and objectives to ensure maximum productivity.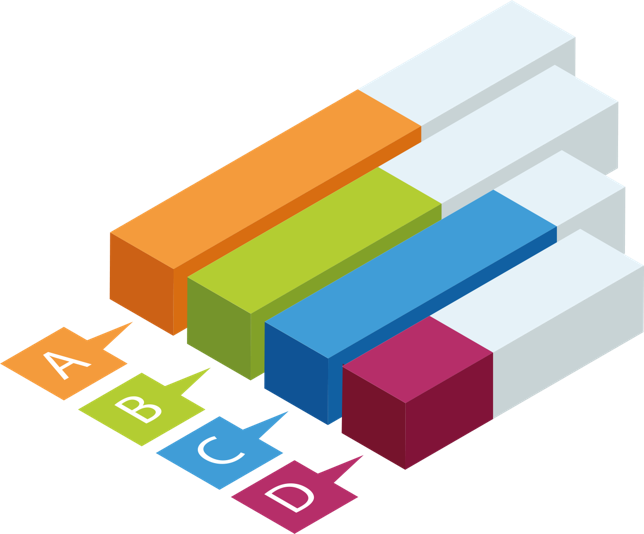 SAFETY AND TRAINING
We really care about our employees and their
professionalism. This is why we continuously invest in
their training and maximized safety in the workplace.
SOCIAL COMMITMENT
The Fondazione Famiglia Defanti promotes social
solidarity with support, education, and training for
people in disadvantaged situations.