Transport and distribution
AUTOTRASPORTI BASTASINI S.r.l. is the Nival Group company whose transport service rounds off the logistics management offer of the group companies.
Active for more than 20 years in the industry, the company has a large fleet of sheeted trucks, vans and temperature-controlled refrigerated transport (from +18 °C to -25 °C). It employs a modern system to record and monitor temperature, assuring the customer of the correct observance of transport procedures.
Optimization of delivery times and an efficient distribution system are key features in the company's professionalism and reliability, making it one of the most competitive firms on the market.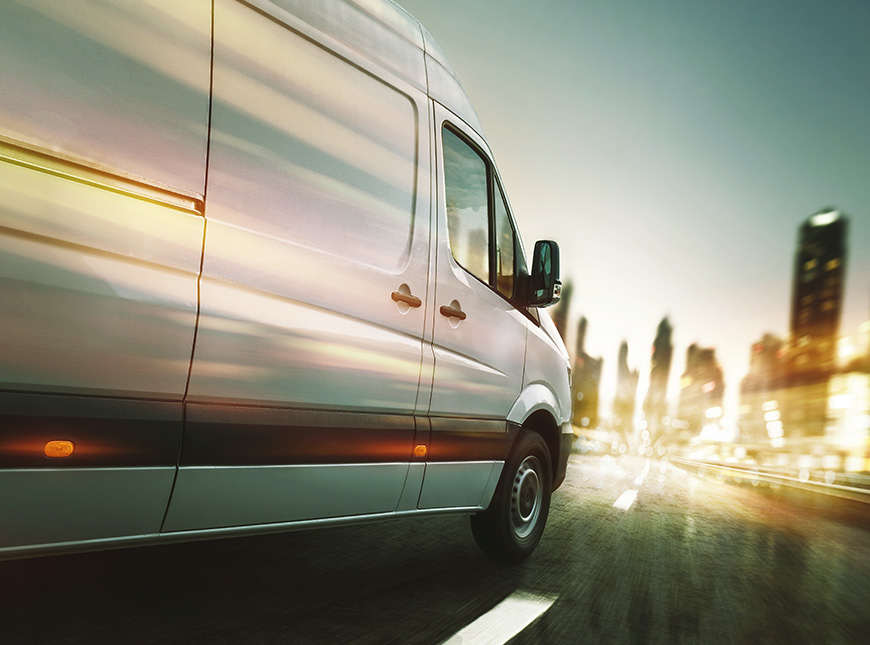 State-of-the-art vehicle fleet
The bedrock of the service is not only a state-of-the-art vehicle fleet, but also staff training and safety, ensuring high synergy between the various organizational departments and optimization of resources.
The services offered by the company include:
Nationwide pickup and distribution, groupage, palleted goods
Nationwide pickup and delivery of complete and partial loads
Unloading with hydraulic tailgate and electric pallet truck
Temperature-controlled transport (from + 18 °C to -25 °C)
Send your inquiry to our staff who will be happy to provide the best solution for your business needs.
CVs sent to this form will be automatically discarded. Are you looking for a job? Click here