Cleaning company, logistics services and outsourced work
B&R SERVICE S.r.l. is a cleaning, logistics and subcontracting, services company that has worked throughout the Triveneto area for over 20 years. It is one of the few Italian companies to possess integrated certification for quality, environment and safety.
The company can count on a qualified team of experienced operatives who receive annual technical and operational refresher training for all services offered.
B&R SERVICE S.r.l. organizes operations through a multidisciplinary system, thanks to internal operational expertise that can plan and design a specific service for the customer, which will also include agreed quality monitoring criteria for the service provided.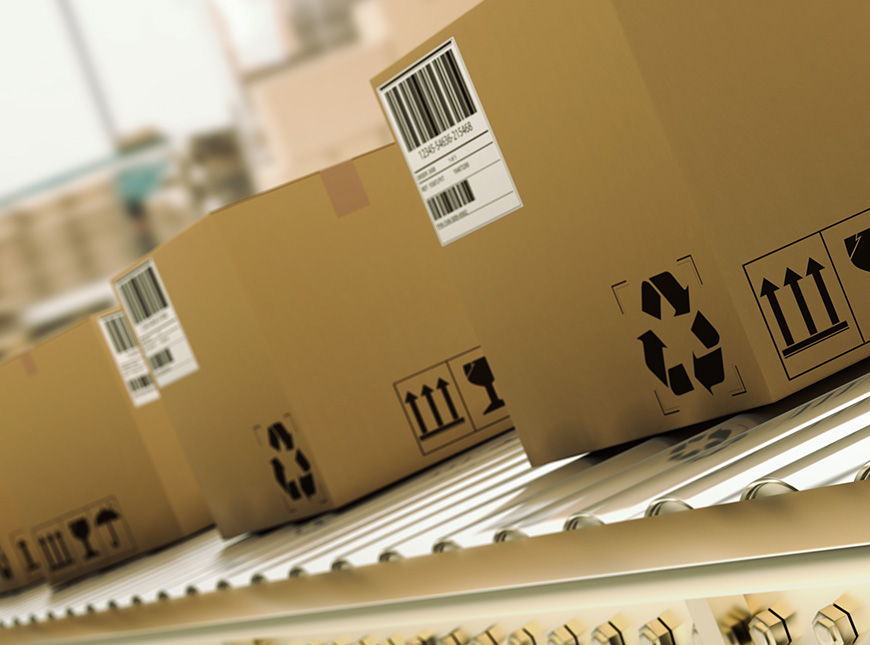 Outsourcing services
The progressive company growth is the direct result of a rigorous internal and external ethics policy, guided by the development of human resources, operational safety and respect for the environment.
B&R SERVICE S.r.l. specializes in the following outsourced services:
Industrial and works site cleaning
Movement of goods
Inventory management
Sanitation, disinfection and rodent control
Security guard and caretaking services
Green space care and maintenance
Management of sports, accommodation and hotel facilities
Certificate ISO 9001:2015 – Quality
Certificate ISO 14001:2015 – Environment
Certificate ISO 45001:2018 – Security
Send your inquiry to our staff who will be happy to provide the best solution for your business needs.
CVs sent to this form will be automatically discarded. Are you looking for a job? Click here