Why companies 
choose Nival
Genuine contracts, highly qualified staff and a flexible workforce make Nival one of the most efficient firms on the market.
By hiring us, our customers have the assurance of working with a reliable partner that can offer complete solutions for even the most complex needs, and a global supply of services for businesses of all sizes.
Our Outsourced Services are performed by specialized personnel trained with precise methodologies and utilizing cutting-edge equipment that ensure the highest operating performance to achieve the required result.
See the ISO 9001:2015 certifications – quality management system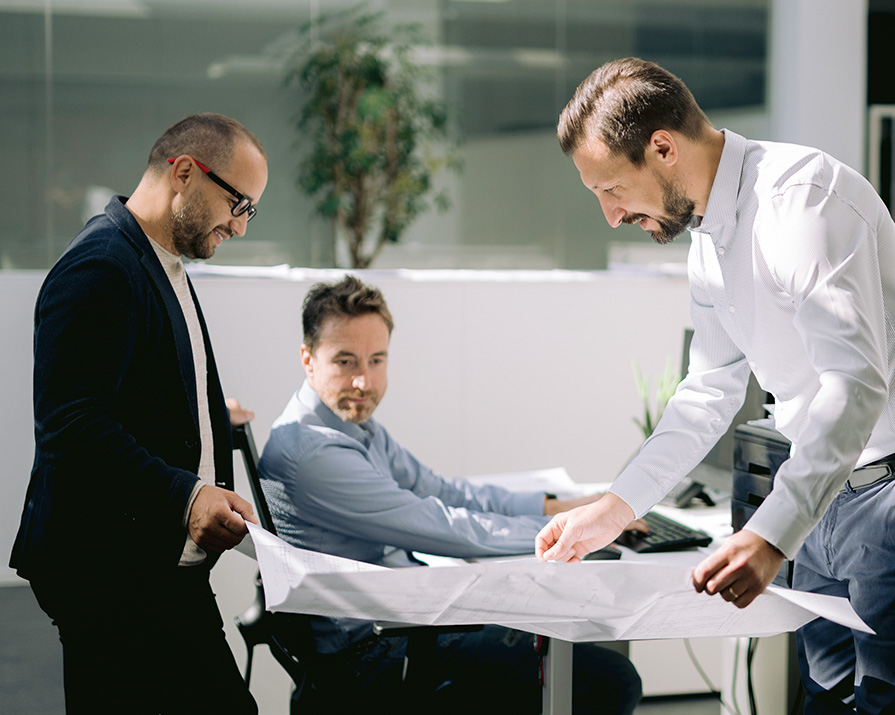 3 features that make Nival unique
The benefits of choosing Nival