Environmental hygiene, porterage, caretaking and plant maintenance services
A Rome-based consortium owned by the Nival Group, TEKNOSERVICES S.r.l. offers a wide range of services in the civil, industrial, hospital and agri-foodstuffs, fields, with single solutions or multiservice packages designed for specific customer needs.
TEKNOSERVICES has efficient operating teams that adopt the most modern systems available on the market, performing the requested services in accordance with the specific procedures and guidelines of the project.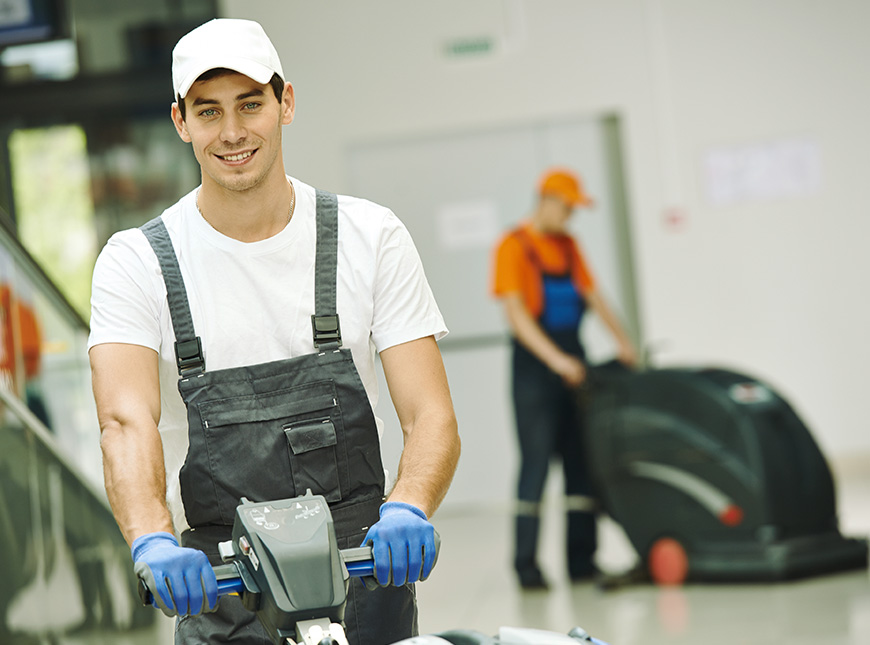 Certified services
TEKNOSERVICES offers a variety of services in the following areas:
Civil cleaning
Industrial cleaning
Logistics
Porterage
Reception and caretaking
Unarmed security guards
System maintenance
Video surveillance
ISO 9001:2008 certification – quality management system
ISO 14001:2004 certification – environmental protection
Send your inquiry to our staff who will be happy to provide the best solution for your business needs.
CVs sent to this form will be automatically discarded. Are you looking for a job? Click here