The Nival Group is an innovative company with more than 20 years of experience offering a global supply of Outsourced Services for companies.
The Nival Group is highly specialized in integrated logistics, end-of-line processing civil and industrial cleaning, and transport and caretaking services.
With its impressive operational flexibility, Nival can outsource the management of end-of-line and warehouse activities, organizing them in accordance with all required technical specifications and providing for all other needs in the manufacturing process right up to storage of the finished product.
A guaranteed system for managing genuine contracts and the rapid organization of efficient workflows has made the Nival Group one of the industry's top firms all over Italy, as demonstrated by our outstanding references.
Since its foundation in 2008, the Nival Group and all its member companies have increased their turnover, reaching a total of more than € 90 million in 2017.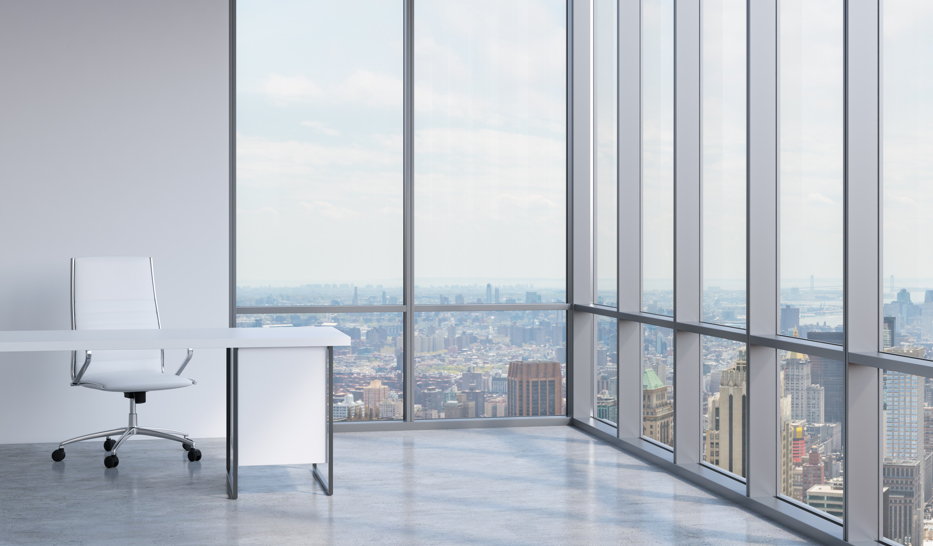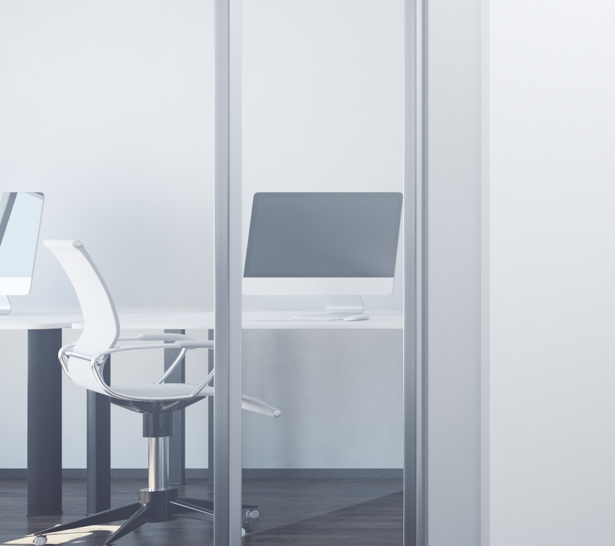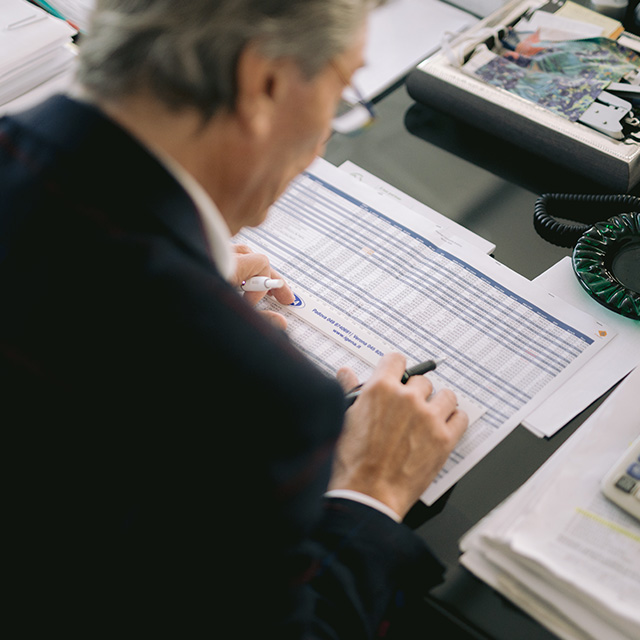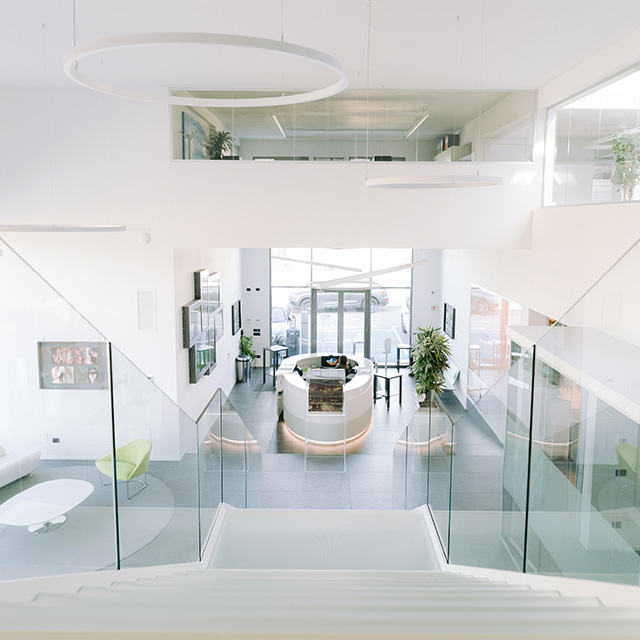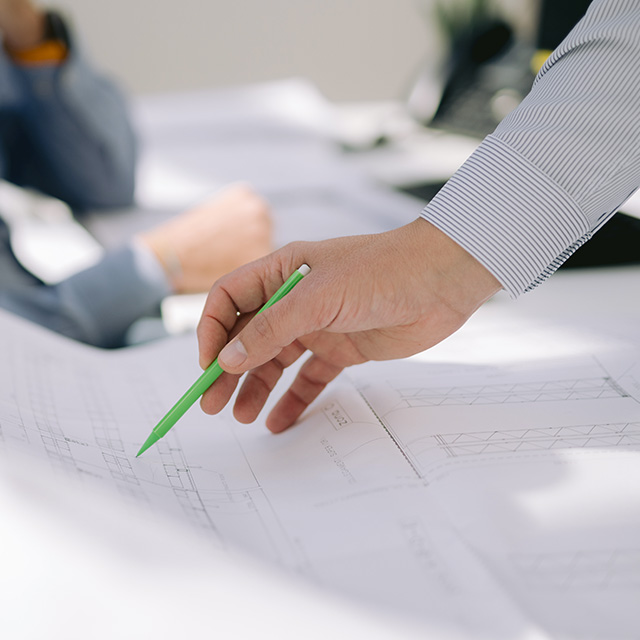 35000
SQ.M OF RT AND TC WAREHOUSING